---
"We Generate Fears While We Sit. We Overcome Them By Action."
– Dr. Henry Link
---
Welcome to the Weekend Everyone!
I've shared the above sentiment to a few of my closest friends and special clients this week and it's time to get out there. Getting fresh air, making a list of priorities, and doing that one thing that promotes a positive moment of "healthy" – that helps.
For things to get us moving and thinking, there are some exciting re-openings have begun around the Bay Area. One of the re-openings that has the Team most excited is the SFMOMA. Love this place!! Their exhibits and gift shop are important avenues for artists making an impact. But if art isn't your thing, maybe you'd like to take in the sights of virtual visits to animal sanctuaries?! This is a new Zoom experience brought to you by AirBnB.
For the foodies: DID YOU KNOW you can make Fruity Pebbles Sushi?? We're sharing what looks to be a fun activity with friends and/or family and can be done pretty much any day of the week!
Finally, for health and wellness, we have some great articles about exercise, sleep and brain-boosting food. In fact, are you curious about a vegetarian diet, but aren't sure where to begin? We've rounded up a great list of Vegetarian Meal Delivery Services to try out. If you do, let us know how it goes!
Be well, stay cool, and remember to take deep breaths!
We've got this!
Big Hugs! 
~CR & The Team
---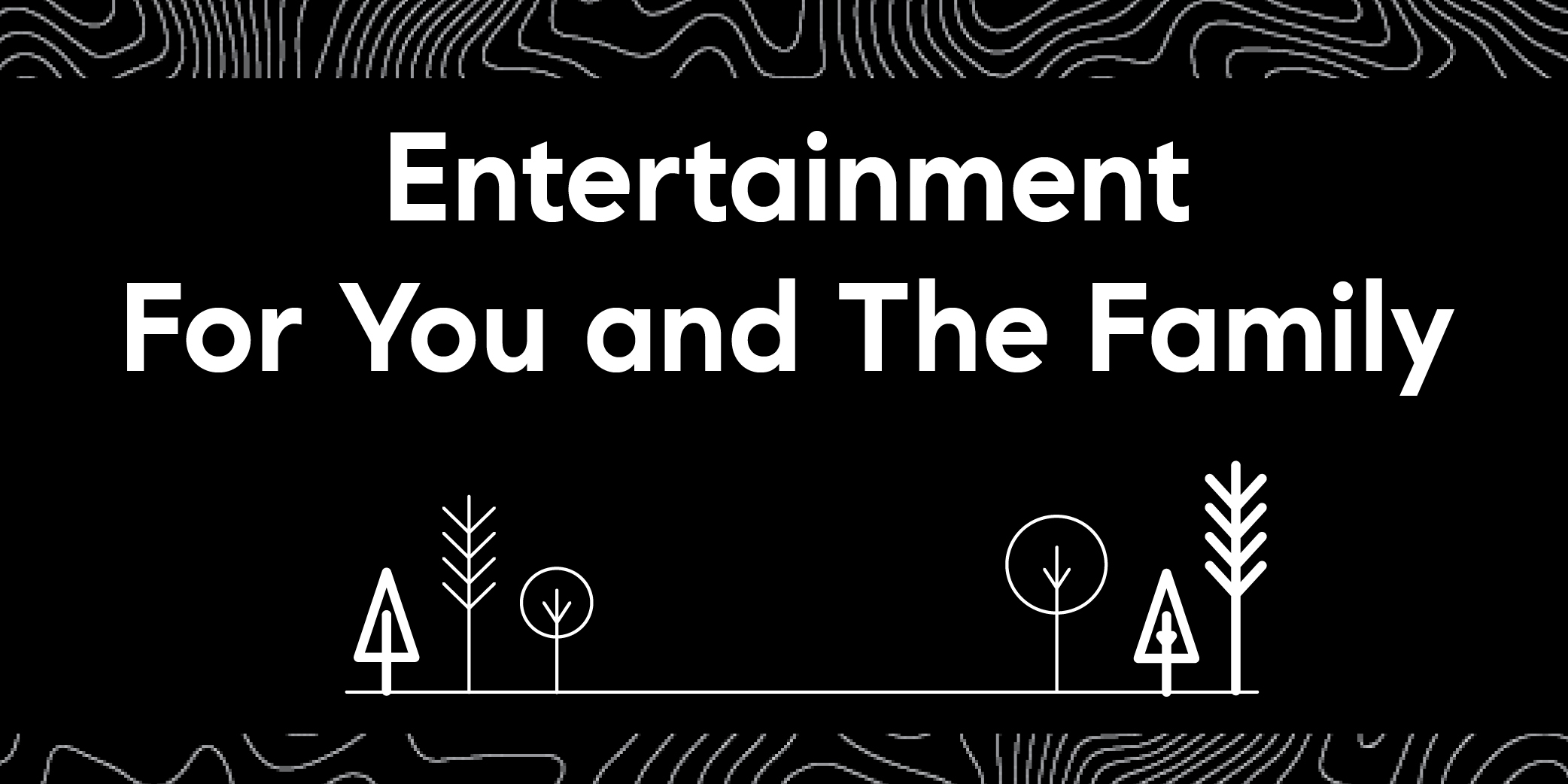 ---
| | |
| --- | --- |
| | SFMOMA is reopening! They're celebrating with special member preview days from Thursday, October 1–Saturday, October 3 and Free Community Days from Sunday, October 4–Sunday, October 18 with free parking at the museum garage for members and visitors. Go back and enjoy the tranquil galleries, airy terraces, kid-friendly spaces, and world-class artwork you love, or visit for the first time and discover something new. |
| | |
| --- | --- |
| This is one of my favorite places to meander and I love the artisan items that are sold here as I'm a frequent shopper when I do get a moment to buzz through. The Ferry Building Marketplace is a vibrant gathering of local farmers, artisan producers, and independently owned and operated food businesses and the customers they serve. Check it out and support local – awesome Jade chocolates, amazing Porcini mushrooms and more! | |
Did you know that cows hold grudges, pigs can play video games, and turkeys recognize their favorite humans?

Join us on Zoom for a virtual visit to our sanctuary and meet a variety of rescued farm animals. We'll take you up close and personal with our animal residents, share their stories of resilience and healing, and talk a bit more about the industries they come from.
French pastry is well known around the world and we can find many beautiful and delicious Pâtisseries in France.

This experience will be based on choux pastry dough, the base of plenty desserts in France as for example éclairs, choux, religieuse and more.
| | |
| --- | --- |
| | Your favorite Spinach and Artichoke Dip made in a wheel of brie? You better believe it! Hollow out your wheel of brie and mix the cheese with all the goods and then stuff it back into the wheel. It makes for a beautiful dip bowl and one you can eat! Pack it all back in tight and pile it on top – it may ooze a little but it will all stay in the pan for dipping perfection. |
| | |
| --- | --- |
| The only thing better than a roast chicken and a Caesar salad is a Caesar salad served with a chicken smothered in Caesar dressing and roasted until the garlic, anchovies, and mustard become deeply caramelized and flavorful. | |
| | |
| --- | --- |
| | Yup, it's pumpkin latte time!  And sometimes, a regular Pumpkin Spice Latte just won't cut it. Instead, spice it up with this boozy version of this seasonal drink to complete your celebration on all things Fall. |
| | |
| --- | --- |
| Want to have a fun delicious time cooking with your children? Keep your kids busy by having them create this fruity dessert! | |
---
| | |
| --- | --- |
| | After the sugar of a Fruity Pebble Sushi roll, a healthy drink may just hit the spot.  Some drinks have ingredients such as antioxidants or probiotics that support your brain function. Here are 15 juices and drinks that may boost your brain health today! |
| | |
| --- | --- |
| Meal delivery services have become a popular way to enjoy healthy, delicious meals at home, regardless of your level of confidence in the kitchen. However, finding a meal delivery service that offers vegetarians options can be difficult. Used these 6 best vegetarian meal delivery services today! | |
| | |
| --- | --- |
| | At Studiomix their goal is to deliver an ongoing variety of physical culture for you to look forward to. They're mixing up the typical gym routine and your expectations with a blend of movement, music, and thoughtful coaching. Tryout their online classes today! |
| | |
| --- | --- |
| This is for a few of you who have shared your lack of sleep these days this is a quick read.  You probably already have some understanding of the benefits of rest—and the costs of not getting it. Sleep allows us to consolidate and store memories, process emotional experiences, replenish glucose (the molecule that fuels the brain), and clear out beta-amyloid (the waste product that builds up in Alzheimer's patients and disrupts cognitive activity).  Warm milk, YouTube rain meditations, and long walks all help.  I'm an advocate.  Be well! | |