"Everybody needs beauty as well as bread, places to play in and pray in, where nature may heal and give strength to body and soul."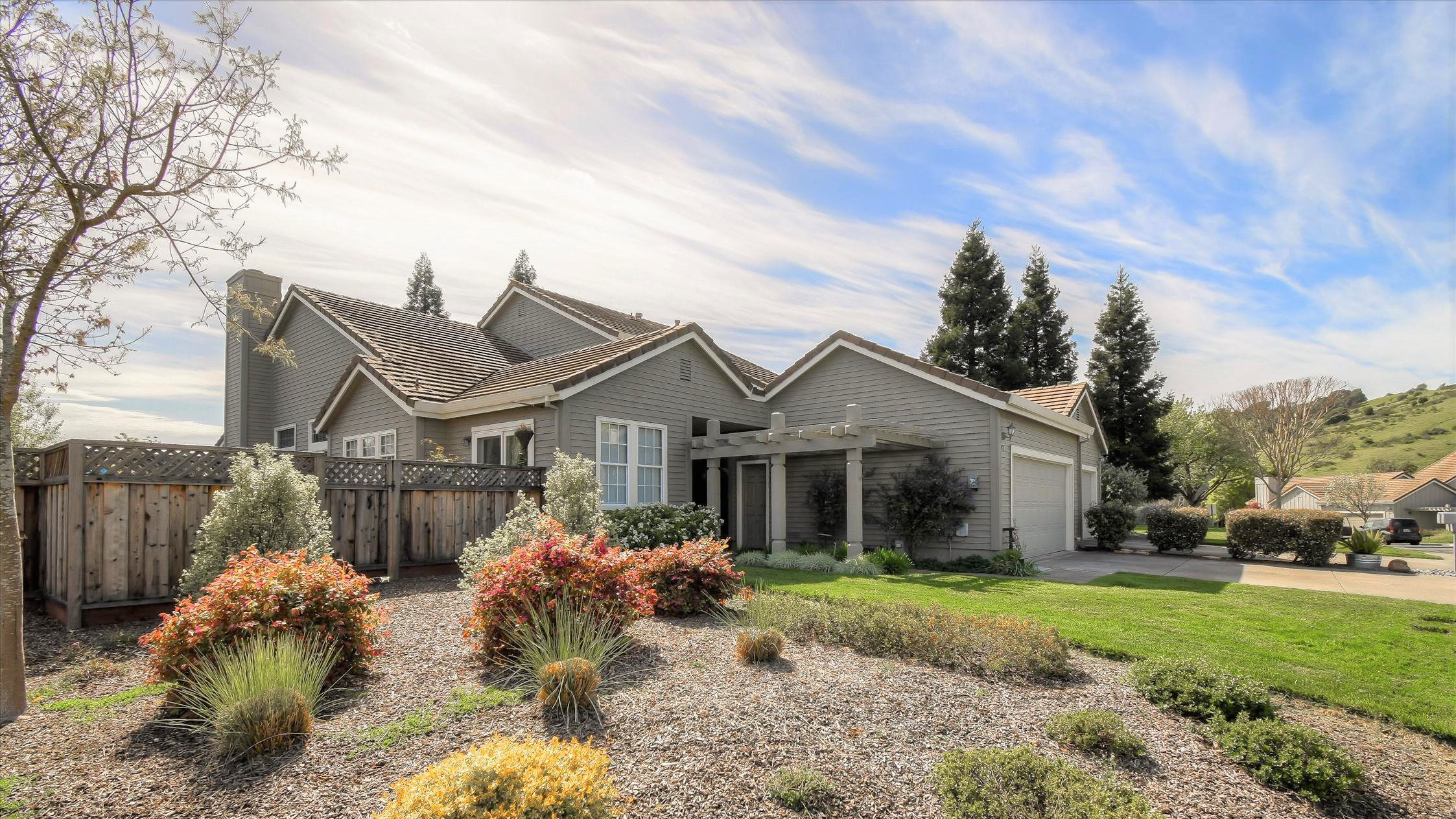 San Rafael is a huge community with hillside and coastal neighborhoods, there's a plethora of things to do and it's a one-stop-shop for many. For architectural character, there's an array of neighborhoods that still have homes which celebrate period charm: like the homes of Dominican/Black Canyon and yes, I'm a fan of the Eichlers in Lucas Valley and the golf community of Peacock Gap.
San Rafael is also the county seat for Marin. It has a main transit hub downtown for buses and the commuter rail Sonoma Marin Area Rail Transit(SMART), that extends from Cloverdale to Larkspur for the Ferry to San Francisco.
The
downtown
area has an array of small amazing restaurants like Cuban eatery
Sol Food
 – which always has a line outside – so takeout then and now always works. San Rafael is sunny and from its gorgeous gardens, Peacock Gap golf course, to bay hiking trails, it's a special place to live or play in.
100 China Camp Village Rd

Home to many hiking trails and superb vistas for locals and tourists alike. Part of the history of the area are the preserved buildings, boats, hutches and more of the last remaining 19th century Chinese fishing village on the San Francisco Bay. The park is a fun place to stay for a short picnic lunch or a much longer hike.
| | |
| --- | --- |
| | A great market in Marin County and a wonderful resource for locals. When my team and I list homes in San Rafael, I always make Andy's a destination for any last-minute items I need for my Open House. Their BBQ Tri-Tip sandwich along with candles and flowers for last-minute pickup is always a great thing. Amazing produce and deli, and very friendly customer service associates. Now delivering groceries to your front door! |
| | |
| --- | --- |
| | Sometimes I need fillers for clients (and I'm all about re-purpose) so Design Plus is a go-to. They have some beautiful pieces and I've even picked up a special credenza myself! Located in SF and Marin as well as online. |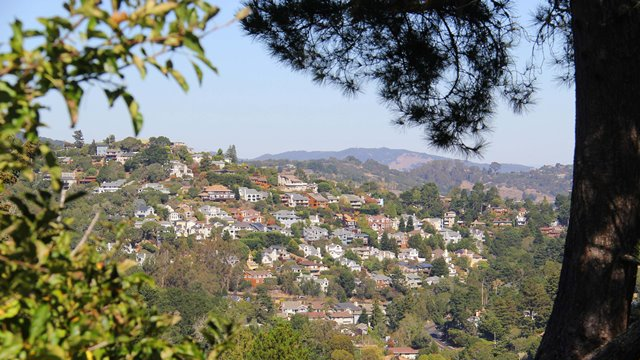 If you haven't been to Mill Valley, you should.  It's a gem of a City and has a lot more to offer than Muir Woods National Monument. The shoreline trail is gorgeous, even on a misty day, but more often than not it is sunny! Mill Valley has more of the town feel with a lot of individuality and a unique earthiness to it.
The parcels vary, and the degree of difference in one lot versus another is really a distinctive feature in some of its neighborhoods – with bridges to traverse, driveways that are above grade, or special lots that back the Golden Gate National Recreation Area.
On the weekends take care to watch the cycliststhat zip along the shoreline, Miller Ave, or Hwy 1! And make sure you stop in for coffee at a local cafe – there are so many good ones and they're still serving up lattes!
Muir Woods National Monument  |

Muir Woods is one of the most special parks in California and it's in our backyard. The trails are of different levels but tread lightly, breathe in and out and take it all in – there is something truly magical about this place. The trails are so picturesque that it warrants a true camera to capture the different hues of light among the flora and fauna.  Currently closed but it's a must see.
Joe's Taco Lounge & Salsaria |

A super neighborhood spot for Mexican street food amid a warm and welcome atmosphere. Known for their blackened prawn tacos and queso. My personal favorite: every kind of spicy hot sauce available for use!
477 Miller Ave

I am noting something – that my team and I really like pizza.  But what's not to like about quick eats and if it's topped with arugula, isn't that healthy? Their signature 48-hour rise dough is a difference you can taste immediately. Seasonal salads and appetizers are always fresh and some, such as their beet salad, have a recurring appearance (because it is so tasty!). Get your local pie via delivery or take-out!
| | |
| --- | --- |
| | One of my favorite restaurants for business lunches or dinner with friends who live in Marin. They have fantastic martinis and right now, they are serving their cocktails and Oysters Bingo curbside. Their menu is always innovative and now, wine and spirits are for sale too! Always solid on hospitality! Pick up or delivery via DoorDash. |