---
"When you do things from your soul, you feel a river moving in you, a joy."
– Rumi
---
---
Welcome to the weekend, friends and clients! This week's blog is filled with bits 'n' bobs from around the Bay Area which are sure to please.
While much is re-opening in many areas, we're still very much encouraged to shelter-in-place. Thrillist has helpfully made a recent clearing-house of out-of-the-box suggestions to Explore the World from Your Living Room. Since it's October, the team recommends a tour of some of the creepiest places in America!
For something fun and cheesy, have you heard of Piñon?? The dish hails from Puerto Rico and is delicious. Let us know if you make it for yourself!
On the beverage side of things, the team is delighted to try an Apple Old Fashioned for when the colder nights begin and who doesn't love cider in the fall? Need a mocktail version, too? We've got you!
And of course on the weekly reminder, the key to changing your physiology is to get moving or keep moving.  REMEMBER Denise Austin from the 90's?? Well she's still going strong with lots of motivation and creative workouts to keep us fit, fab and healthy. Check out her YouTube clip for morning stretches below for some fun.
Lastly, learn how New Tech (including Smartwatches) is helping us keep better tabs on our health – using data. Apple Watches and Fitbits have been an excellent resource for the Team for making sure we get up and move. We're excited to see how else we can maximize its use.
Remember to stretch, call a friend and breathe deeply. As we roll into fall – know that we've got this!
Big Hugs!
~CR & The Team
---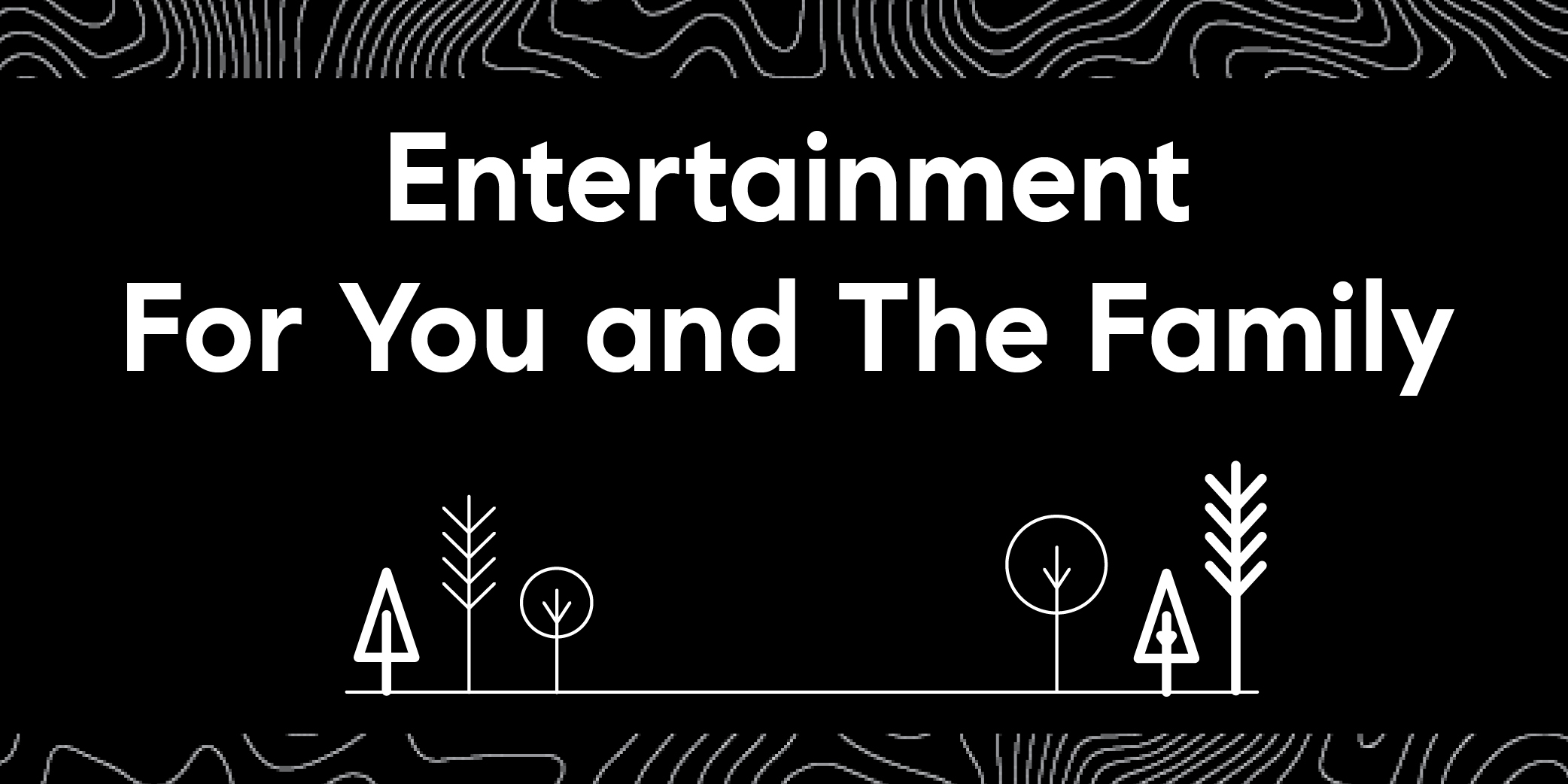 ---
| | |
| --- | --- |
| | The first WCC Market will take place Saturday, October 10, from 10am to 4pm, at Fort Mason Center in San Francisco. This single-day, outdoor market will bring together nearly 50 of the best artist and designer craftspeople in the Bay Area. |
| | |
| --- | --- |
| Still longing to go to a Zoo, browse a museum, or go hiking during this quarantine? If you miss the smell of jet fuel as much as an island breeze, virtual travel can fill a part of that void! | |
| | |
| --- | --- |
| | Right now, because rules are rules and SF is doing its best to keep us safe, most bars aren't open. Hopefully, they'll be back soon, but in the meantime, we are lucky to still have a slew of bars where we can either enjoy libations in an outdoor setting, take them to-go, or get them delivered. |
| | |
| --- | --- |
| From kid-friendly specials to scary movies, Amazon Prime Video is gearing up for Halloween with a slate of new releases in October. And Borat! | |
| | |
| --- | --- |
| | The TV show "The Great Food Truck Race" is has commenced and one of their contestants, Seoul Sausage, has stationed their truck all around San Francisco! They're not here for long, so follow their Instagram to find out where they're located to taste their mouth-watering Fried Kimchi Balls including their Kalbi Sausage! Treat yourself to this Korean American BBQ fusion this week! |
| | |
| --- | --- |
| When it comes to Puerto Rican comfort food, arroz con pollo or mofongo are usually the first dishes that come to mind. Like its close cousin pastelón, this cheesy layered casserole is often compared to lasagna, but the flavors couldn't be more different. | |
| | |
| --- | --- |
| | What makes this recipe so good? For starters, swap in full-fat sour cream (don't even think about reaching for low-fat) instead of milk, which gives the banana bread a subtle tangy flavor and richer texture. Instead of adding two eggs (traditional in most banana breads), use one whole egg plus one egg yolk, which helps make the banana bread extra moist. |
| | |
| --- | --- |
| Taking full advantage of fall flavors with a fresh twist on the classic cocktail. Instead of rye or bourbon, go for Zacapa 23 Centenario Rum. The tang of the cider and the sweetness of the sugar really bring out the notes of vanilla and spiced oak in the rum. Pair it with this Apple Cider Glazed Chicken for dinner tonight. | |
| | |
| --- | --- |
| | Do this 5-minute workout every day this month, to help keep you joint flexible and feeling good as the seasons change. It's a great way to wake up, get moving, get the blood flowing. So make your day a great day by doing these morning stretches. |
| | |
| --- | --- |
| Do sometimes forget where your favorite clothes, accessories, or even car keys are? Take these 10 quick steps to organize your closet to help your life stress free and prepared for whatever comes your way. | |
| | |
| --- | --- |
| | Thanks to rapid advances in technology, the Apple Watch and other wearable fitness trackers aren't so much mini smartphones as they are personalized health-care devices, arming users with easy-to-digest snapshots of their activity and recovery data in order to optimize their health and wellness. |