---
"Autumn is a second spring
when every leaf is a flower."
Happy Friday to All!
The beginning of the week also brought us the official start of Autumn.  Although the changing of seasons is more muted in the Bay Area, the turn from Summer to Fall is still something to be appreciated.
In this week's installment of happenings around the Bay, the Team and I are happy to share many special places and outdoor spaces that are re-opening. Check out the tips on Bay Area hikes.
For the foodies, get ready to bust out your slow cooker to try the easy and delicious Garlic Chicken recipe. For dessert on another night, celebrate Cookie Monster by imitating his likeness in milkshake form!
Last, but not least, keep your eye on keeping well with our articles on how Seasonal Affective Disorder may be different this year vs years past and a new 10-minute workout to try when you are pressed for time.  Go easy on yourself and take a break if you need to – we all need to find peace within ourselves and reset.  It's healthy.
Look out for the warmer weather starting this weekend, which will bring warmer temperatures and a possible return of worsened air-quality. Rest, hydrate and if possible, get yourself an indoor air purifier.  And that reminds, while we are looking for cleaner air, take a pass at your current air filter on your furnace.  It may need a quick clean and it's something that many of us forget to address a few times a year.  It's easy and cheap enough to change your filters and provides longevity to your furnace.
Take Good Care, Say Hello to a Friend and Remember to BREATHE. We've got this!
~CR & The Team
360 CRESTA VISTA DRIVE
4 BD | 3 BA| ~1939 SF | 2PKG side by side
Offered at $1,895,000
Mid-Century Modern with Fantastic +180 degree views from the Bay to Breakers and a Flat Backyard that's Easily Accessible!  A unicorn for sure!
Spacious with 3 huge bedrooms and 2 bathrooms on the main level and a large lower level is decked out with a large sitting area and full sized bathroom that can easily double as a bedroom and/or a home office and living area. The Beautiful flat lot with fenced and landscaped yard is great for BBQs or kids! Just waiting for the staging but the Seller says it's ok to show and sell now!
Contact Carol for more details!
---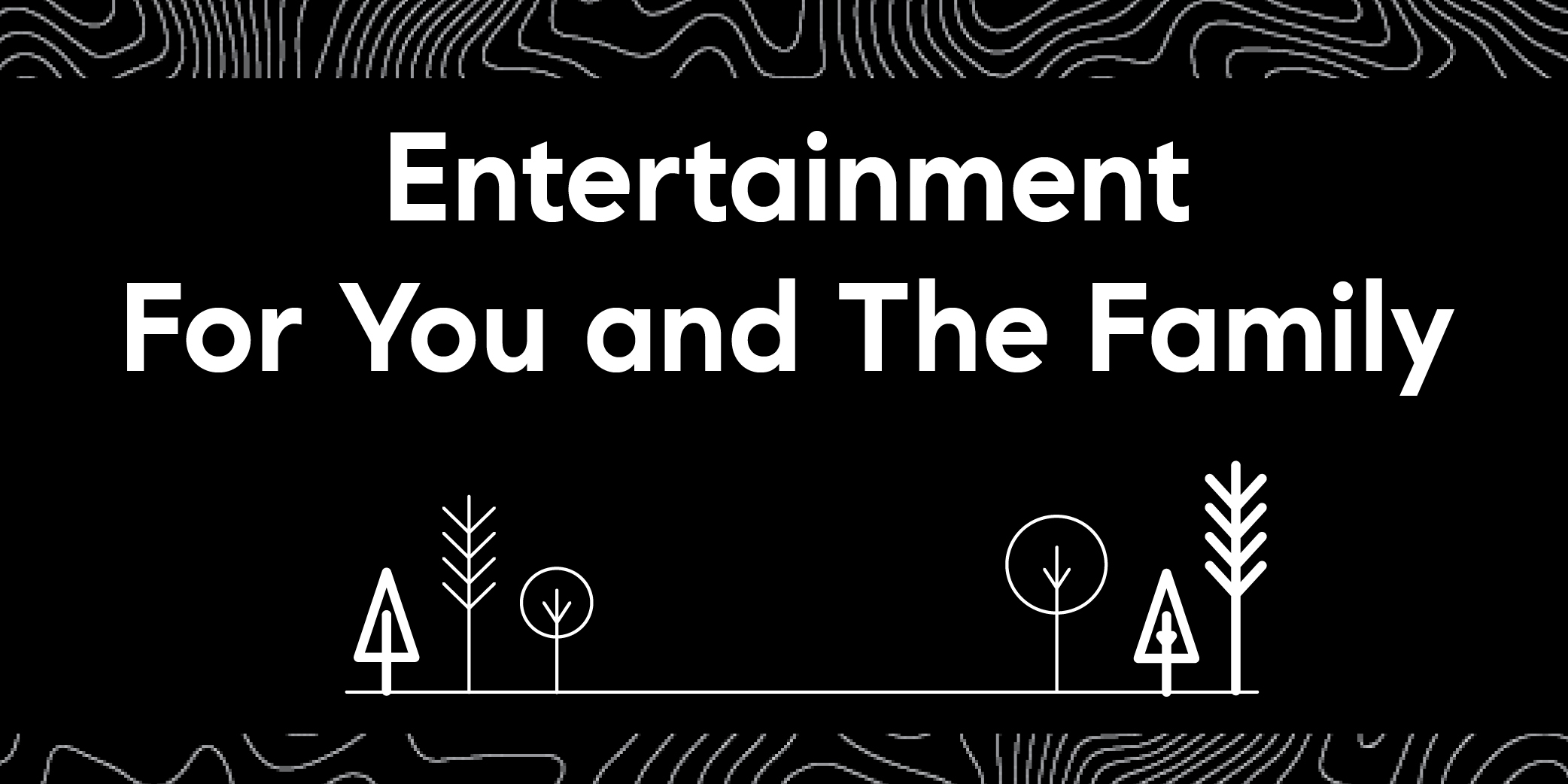 ---
 

San Francisco Zoo & Gardens is an urban oasis, filled with beautiful and amazing animals from every corner of the world. After some necessary closures due to COVID-19, the Zoo is once again open to visitors—with some important changes. Here's everything you need to know about planning your next visit to the San Francisco Zoo (especially if you will soon live across the street Siobhan!)
| | |
| --- | --- |
| We're guessing that, by now, you are just itching to get outside. We know the feeling! Good thing the Bay Area is brimming with natural beauty. Every trail, from Mt. Diablo to Muir Woods, has photo-worthy scenery. We have a few favorite Bay Area hikes, but these stand out for their stunning views. | |
I'm a huge fan of parklets and seeing businesses being creative and doing what they can to survive.  Our commercial corridors make up our communities so please support the businesses and restaurants that make our neighborhoods special!

The folks at Pacific Catch built what they think is the city's biggest parklet and is definitely the only one that's got a tiki vibe. See for yourself by getting a table in one of the socially distanced private booths and enjoying fancy Instagram-worthy tiki cocktails and island-inspired  delicious food. If there's a wait, they pour fun beverages!
| | |
| --- | --- |
| | Take your time and give this homemade dumpling process lots of love—餃子 (jiao zi) are often made in the company of loved ones around Chinese New Year to celebrate families gathering together. Their shape resembles Chinese gold ingots, a currency that was used during the Ming dynasty, and are meant to represent prosperity, wealth, and health. (Kai, your dumplings are amazing and we should share your mom's recipe!) |
| | |
| --- | --- |
|  Bone-in skin-on chicken thighs ensure a flavor-packed and tender result—paired with a few pats of butter, some garlic and thyme, the savoriness of the chicken and its sidekicks seeps into the baby potatoes for a fully satisfying, comforting meal. If there's any chicken fat that remains in your skillet after searing, be sure to funnel it all into the slow-cooker—that's flavor you don't want to leave behind! | |
| | |
| --- | --- |
| |  Get ready for these sticky guava barbecue drumsticks! I'm pretty sure you have never had guava barbecue drumsticks like these! Experiment and indulge in this magnificent creation, and you'll soon find out that this is what you've been waiting for! |
| | |
| --- | --- |
| Looking for ways to make your desserts tasty and fun? This cute dessert will make the kids excited and ready to take on this delicious project. Test and taste this adorable Cookie Monster Milkshake with your little ones to keep them busy and their tummies filled! | |
| | |
| --- | --- |
| Researchers have found that changing your diet with those who complied with a Mediterranean diet were the most likely to have low risk of heart disease.  I'm a fan of adding laughter into the mix as it seriously is the best medicine coupled with healthy eating. | |
| | |
| --- | --- |
| | While fall brings about colorful leaves and cooler weather, it can also cause seasonal affective disorder (SAD), a type of recurrent depression that tends to come and go with the seasons. Take time to breathe but here are some things to consider implementing if life feels off kilter this year. |
Join Cassey Ho as she walks alongside you to melt your fat away! This 10 minute fat burning workout is super quick but will get that heart rate pumping!!!

From my special super fit NFL/NBA clients, they tell me that your heart rate needs to be at 60% of our maximum heart rate with the max heart rate is 220 – your age on an empty stomach.

Yikes, need to get on that! 😉