---
"Individually, we are one drop. Together, we are an ocean."
— Ryunosuke Satoro
---
This Friday, a lot of things are still up in the air and clearly undecided. Hopefully this is a fun newsletter with plenty to lift your spirits and items to safely explore around the Bay Area.
First up, Entertainment! We've gathered a lot of items to pique your interest, but I love that Ariscault Bakery is part of the November fundraiser for Outride – SF Bakery Ride. Ariscault is one of my favorite places in my neighborhood with seriously some of the best croissants in the state. Check out the details of the ride by visiting the website (details below).
Next in our stash is Food. My eye is on the recipe for Stovetop Mushroom Lasagna. This isn't my Nona Phyllis' traditional recipe, but it looks so darned tasty, I think I'll give it a try this week. Or maybe making Vegan Chocolate Almond Bark is more up your alley!
Lastly, we've put together tips and tricks for continuing good Health and Wellness. Be sure to check out Yoga with Adriene for a nice set of stretches, breathing techniques and more to help stay centered and focused. I'm back to Club Pilates for distance in class Pilates and while my body aches, I'm super excited to be back on the reformer and that brutal Pilates chair.
Huge Hugs!
Breathing is mandatory and remember, we've got this!
~CR and the Team
---
---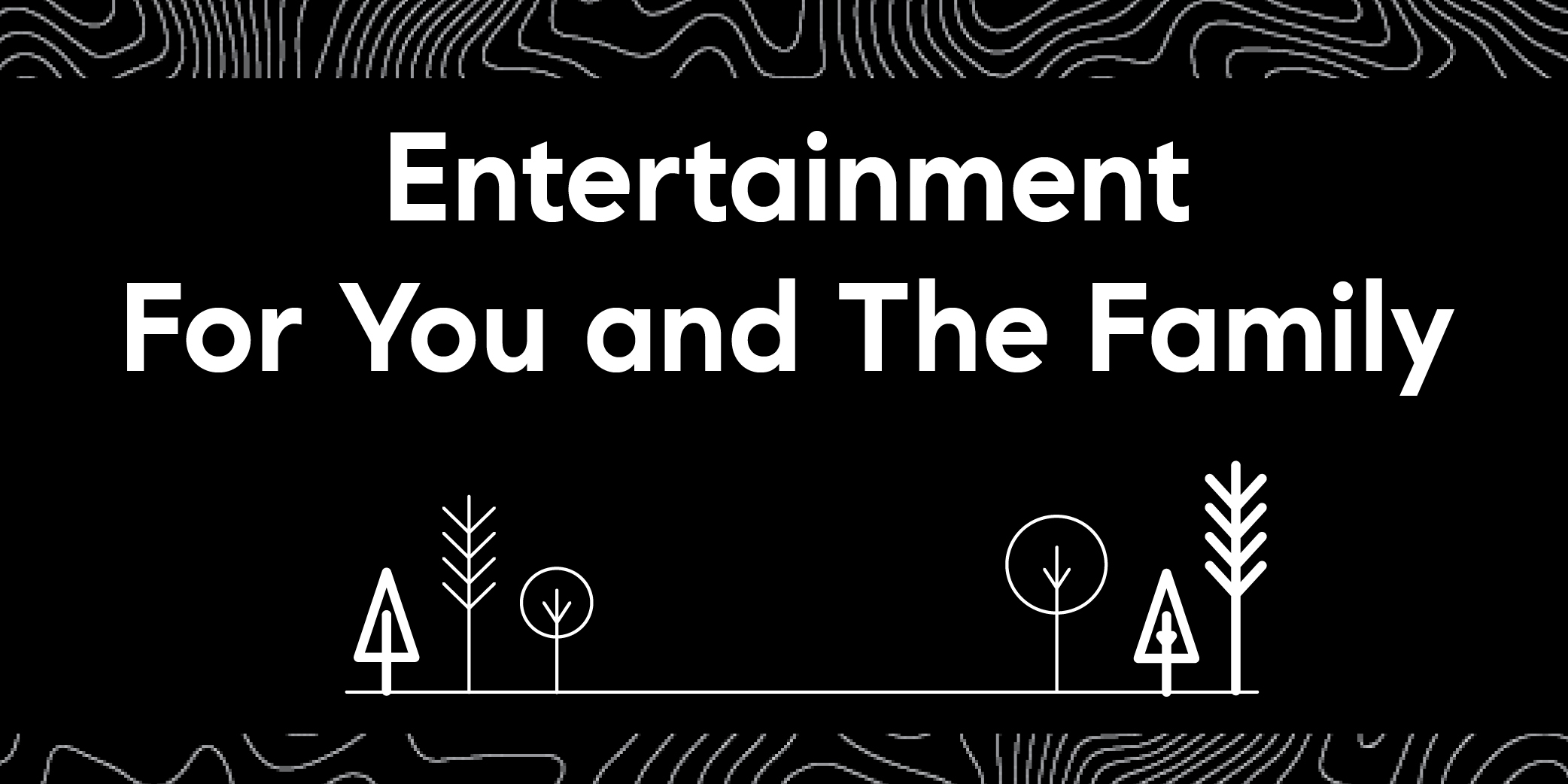 ---
| | |
| --- | --- |
| | Here are a few places that are exceptionally beautiful, under a four-hour drive, and somewhat off the beaten path. Nothing says "normalcy" like putting on actual pants with a zipper, leaving your Zoom meetings behind, and hitting the open road.  Right Erica?! |
| | |
| --- | --- |
| Do you remember playing the group game called Pictionary? Well now you can play a virtual Pictionary game called Drawception. This is an extremely fun game for you and your friends and family to play virtually, as you all guess what everyone's drawing is trying to convey. An interactive group game that you, your family and friends don't want to miss! | |
| | |
| --- | --- |
| | Get ready for SF's very first fully-dedicated outdoor comedy club – part of our new pop-up (and socially-distant) comedy shows at unique outdoor spots all across the bay. This Comedy Show takes place at an awesome new double parklet in San Francisco with built-in socially distant "surround" seating plus a spotlight for the comics and a stage. I mean, who doesn't need a laugh?! |
SF Bakery Ride is a Passion Project that combines cycling and supporting small businesses. They create challenges to visit all 9 bakeries in San Francisco through a single ride. You can stop and grab a bite from each shop while riding around the beautiful city of

San Francisco!
| | |
| --- | --- |
| | Paul loves lasagna more than most and is going to try this one with trumpet mushrooms from the market.  Instead of boiling the noodles in one pot and making the sauce in another, you cook lasagna noodles directly in a mixture of milk, crème fraîche, water, and a little lemon zest, which thickens arounds the pasta as it bubbles away.  Easy peazy! |
| | |
| --- | --- |
| Did you miss Halloween? Still up for the holidays moving forward and loving some ice cream?  Holiday at your local Salt & Straw could be fun! The popular scoop shop goes all out for blending holiday delights like Cranberry Juniper Sorbet, and wait, a Turkey ice cream?  Get yours at one of the SF shops and support local! Or order pints for delivery.  Every time I go, it's a foodie adventure. | |
| | |
| --- | --- |
| | Have you ever made a vegan chocolate almond bark? Well now here's your chance! Create these delicious treats and save them so you can gift them away as your holiday gifts too! |
| | |
| --- | --- |
| If you're not able to get to the Buena Vista in San Francisco for an Irish Coffee, then perhaps making a homemade hot toddy is the perfect drink for cold winter nights at home.  Add a Werther's candy to your next cup for an extra caramel flavor. It's the perfect addition and makes the drink even better to cuddle up with. | |
| | |
| --- | --- |
| This Yoga P.E. mental health break offers a fun set of movement, poses, and breathing techniques to improve focus, balance your mood, increase confidence, counter screen fatigue, and decrease anxiety or stress. Inhale, exhale, and breathe! | |
| | |
| --- | --- |
| | Do you need some quick reminders and tips about how to keep yourself stress free from working at home? Read and learn some basics that will keep you clean and organized for your next day at work from home! |
| | |
| --- | --- |
| Yes, some of us are doing better in the battle of the COVID-lbs than others and stay-at-home orders putting us in proximity to a pantry full of snacks, the pandemic has created new challenges when it comes to eating healthy as much as we all love a hearty bowl of clam chowder, Pho, or Laksa.  Read these quick and easy tips on healthy eating to make your life stronger one step at a time! | |